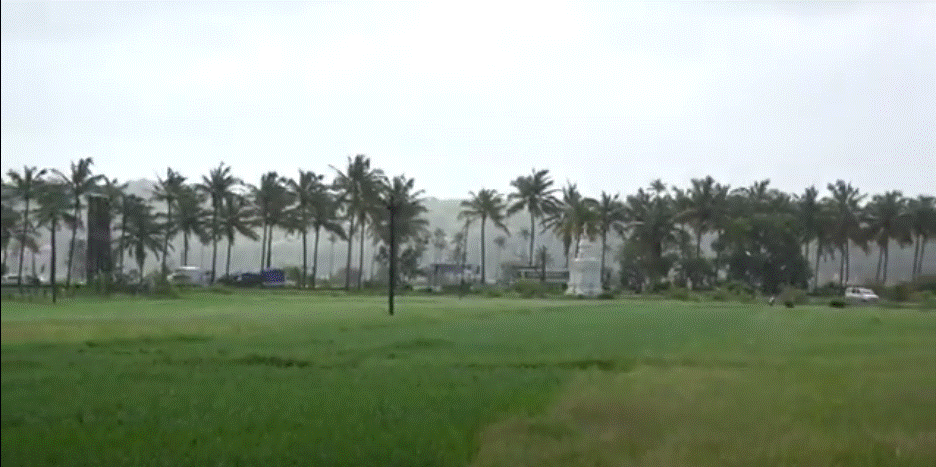 Latest Goan Songs < 1 year
Goan Billboard for the month
For Playlist vids click on the upper right hand corner bars
Credit and courtesy to the following Artists/Producers::
for lyrics/translations use search tool above
1 . Chedva tum Vazoi- Velrose Pereira & Pio Agnelo Fernandes
2 Mogan Uddnam Martam Pio Agnelo & Sanifa
3 Dhi Mhaka Mog Original song by Patrick Lobo
4 Ya Ya Goem Ya by John Vaz
5 Red Cherry By Silvia Fernandes & Darrel Mascarenhas
6 Bebdo By Black Sapphire Goan Band
7 Gupit Mog by F Briton Camilo
8 Maria By Ashley Rodrigues
9 Visvaxi Rautholo By Pierson D'Costa, Producer: Trevor Dias
10. Tuji Vat Tuka by Milton de Taleigao
11 Sotve Rati by Milton Fernandes
12 Ponchvis Voram by Aleka Velora Cardozo
13 Panchvem Kantar Mogachem Tony Travasso
14 Rochi tumi Gaupi ami , by O'luv.
15 Vengent Tujea, By Jones Fernandes
16 Oh Moga Dylan Rodriques
17. Tunch Ranni Kalzachi Brendan rato & Hansel vaz
18 Mhojea Kallzachem Sukh Tum by Moshley Fernandes