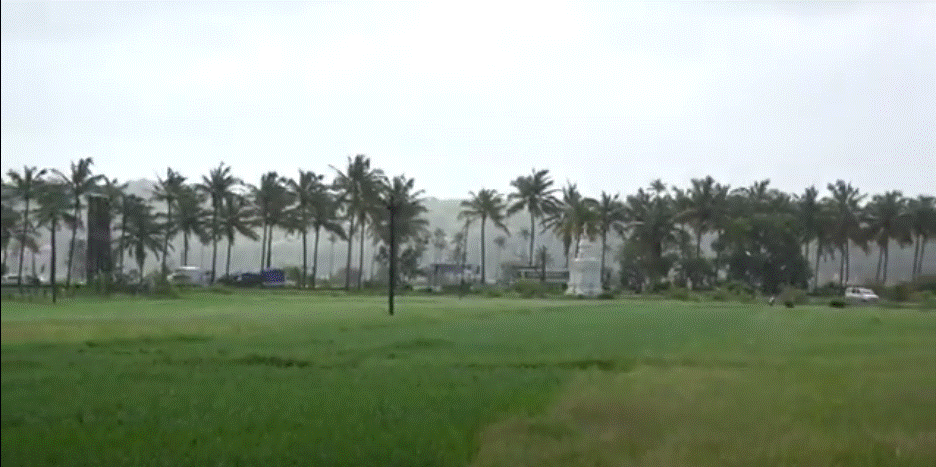 Disclaimer
The remote content contained in this website is for general information, comment, review, educational and transformative purposes only. The remote content is provided by Goanbeacon.com, a property of Evo Consultancy services, USA
While we endeavor to keep the remote content up to date and correct, content inclusive of articles, essays, editorials, opnions blogs, vids, comments, reviews advertisements, events, updates, views or opinions expressed on this website have not been independently verified and cannot be guaranteed. Content offered within this web site should be independently verified.
We make no representations or warranties of any kind, expressed or implied, about the completeness, accuracy, reliability, suitability or availability with respect to the website or the content, products, services, or related graphics. screenshots contained on the website for any purpose.
Any reliance you place on such information is therefore strictly at your own risk.
In no event will we be liable for any loss or damage including without limitation, indirect or consequential loss or damage, or any loss or damage whatsoever arising from loss of data or profits arising out of, or in connection with, the use of this website.
We reserve the right to update, add, amend, remove, replace or change any part of the web site content, including but not limited to functionality and navigation at any time. We will update the content at our own convenience and bear no obligation and without any prior notice to you
Through this website you are able to access other websites, vids, content of remote nature which are not under the purview of Goanbeacon.com. We have no control over the nature, content and availability of those sites, vids etc The inclusion of any website links or embed YouTube code does not necessarily imply a recommendation or endorsement of the views, songs. dances, cuisine, food channels, music bands, wedding planners and videographerss expressed or featured herein.
Fair Use:
Usage of code snippets from publicly accessible platform of remote nature, screenshots are strictly for review, comment, educational and transformative purpose, under Fair Use and in context of the original content and original creators duly acknowledged. the lyrics and its translation is solely intended for global audience who are unfamiliar with our native language, enabling a greater world wide audience acceptance, adding value to the original creators, publishers.
If there is any misgivings, it can be removed promptly, on contacting us, after ascertaining the genuineness, authenticity and validity of your request. Due to sensitive nature of the request, we will need a verifiable physical address, phone, email address and evidentiary record of being the exclusive Owner or an authorized agent of Party concerned and a good faith statement on your concerns and content involved, made under penalty of perjury, that the above information in your request is accurate and that you are the copyright or intellectual property owner or an authorized to act on owner's behalf.
​
It will be forwarded to the Attorney for further perusal, verification, investigation and legal opinions and advice, which we will adhere and act on, promptly.
Any misrepresentation or false allegation of defamatory nature affecting our brand or website, will be liable for prosecution inclusive of cost and Attorney's fees and expenses involved. Please allow us a sufficient time for redressal or response, also bear in mind these are merely remote links which can removed instantly without requiring any technical expertise, the same can also be made private on YoutTube Channel by the original creators, Publishers. We do not download or upload any vids or copy of the vids to our server.
Every effort is made to keep the website up and running smoothly. However, the owners takes no responsibility for, and will not be liable for, the website being temporarily unavailable due to technical issues beyond our control.
COPYRIGHT LAWS
Content included on this site, such as text, graphics, website logos, button icons, images, compilations, and software, are the property of or licensed to the web site owner. The information you receive online from this site is protected by the copyright laws., with a leeway for Fair Use and duly acknowledged .
All other remote access embed YouTube or other vids, screenshots, or external website links, brands trademarks embed on this website are duly acknowledged and the property of respective owners.