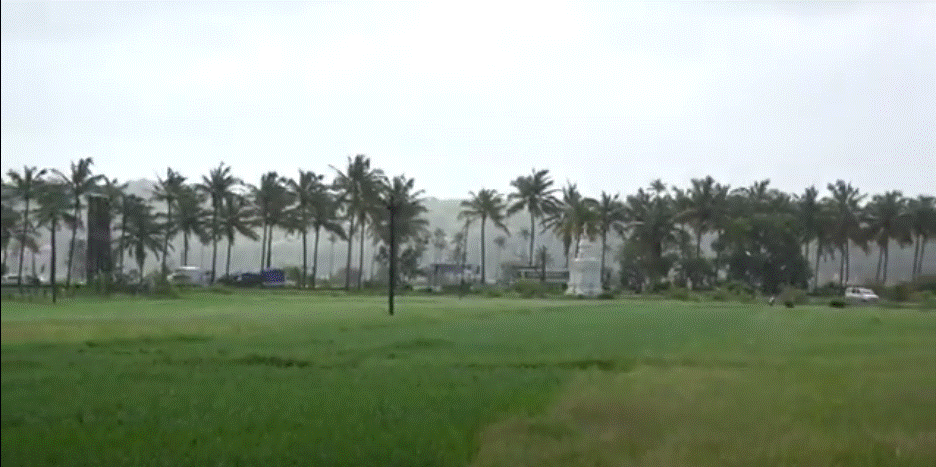 Please enjoy Ad free continous stream of konkani songs while you work, play, relax, Playlist.
Pls Note: for smart phone users, for full view, once you start the vid, slide and click on ytube controls and rotate phone horizontally, toggle to resume verticle view.
We offer an exclusive, secluded and a quiet place to enjoy at your leisure, some of the best content and its compilation
in its artistic form in songs,
dances, music and also culinary
delights of our land. Along with,
the lyrics and translations
whenever possible. Always
updated every week. We have
included a state of the Art
Search tool, to access content
in an instant and at your
fingetips, with a key word or
the title. We will be also adding a souvenir cart for handicrafts items, which once ordered will be shipped to you directly.
​
It is well known, the algorithms of Google or even YouTube are heavily dispersed and often obscured by distraction of irrelevant or unrelated content, sometimes even dead links, searches.
And further, it is drowned by gross advertisements and their clamor to draw your attention away.
And so often, your valuable time online is ill served and mired and squandered in useless pursuits which leaves you more tired and agitated.
Here, we respect your privacy, peace of mind and we'll be more than happy too, if you could suggest or provide us link to your favorite choices or vids to be added to our site, at our discretion.
We hope you enjoy your time spent with us, we also have feedback page to sounds us out.
You can also register free as a site member, with our login icon above, as a site member, you can create your own public profile, post vids, images or text with our upload, embed tool at no cost for example - link . At present, we have a free subscription, with no restriction on content.
Thank you!!!
​