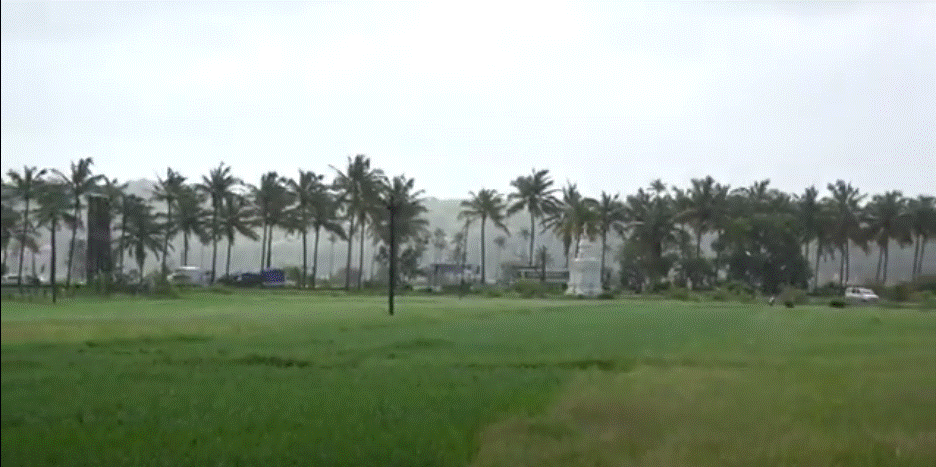 Please enjoy Ad free continous stream of konkani songs while you work, play, relax, Playlist.
Pls Note: for smart phone users, for full view, once you start the vid, slide and click on ytube controls and rotate phone horizontally, toggle to resume verticle view.
Our online site is growing and drawing in views from all over the world ..




If you wish to leave your footprint or advertisment here, which details your products and services, we'll be more than happy to assist you




the advertisement should include brief description of your business or services offered your address, phone and email to contact.




It will be displayed in the banner form on any page and in an ideal location on the page.




we'll prefer if you have picture which can be displayed along with your details. Please contact us for further details.




Our pricing is based on duration of the advertisment. ideally prefer a month subscription -Rs12,000/ or $190/ per month




We have attached a live daily views chart below.