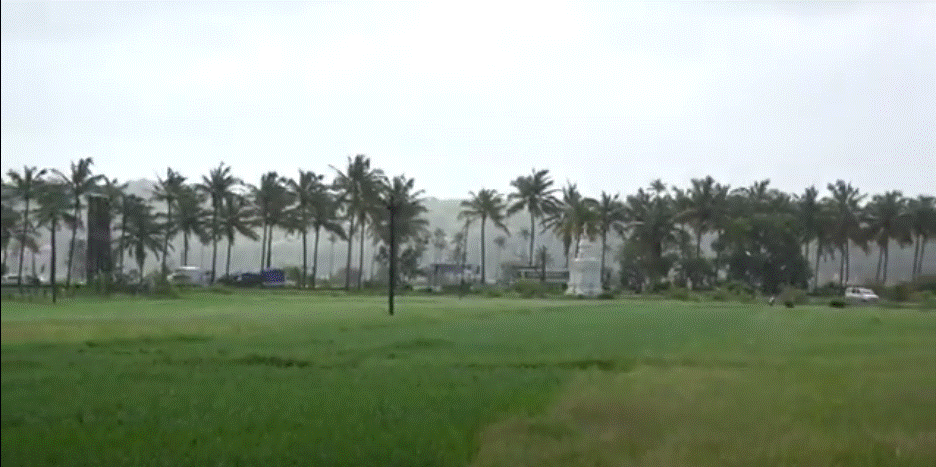 Latest Popular Goan Songs
Goan Billboard for the month
For Playlist vids click on the upper right hand corner bars
Credit and courtesy to the following Artists/Producers::
1 . Mark Rewvlon Konkani Medley
2 Kallzam Ek Zallim -the 7 notes Production
3 Kedna Lynx band of Sand Goa
4 Tum Mhojem Sukh Denzil Trisca DNT Band
5 Me Amor Nach Bai Nach Me Amor
6 Juliana Friz Love
7 Tum Mhojem Sukh Lourdes Dias
8 Yeo Moga Feebex Coutinho
9 Khalliz by Olivia Moonbyte
10. Mog Kudd'ddo Friz love
11 Nanv Tujem Kitem - Alison Gonsalves
12 Kallzan Thaun by Sanifa Rodrigues
13 Goa by Alson Gonsalves , Velrose Pereira
14 Hanv Tujem Tum Mhozo Wilma Lopes.
15 Original Goenkar by Dramedy Queen
16 Mog Zala Makha Alison Gonsalves
17. Sorvboutin Uzvaad Mark Revlon
18 Manike Mage hithe Bab Avi Music
19 Tunch Ranni Kalzachi by Brendon Rato & Hansel Vaz
20 Mog Mazo Amod Mardolkar
21 Tunch Mozo Suskar by Brendon Rato
22. Ugdass Poile Bhettecho JD Production
23 Lorna Cyrus Berne
24 Mogache Panvddem Sequeira Production
24. Tiatrist Novro Dramedy Queen
25 I am in Love Shine on Band
26 Tuzoch Mog Kortolom Alison Gonsalves
27 Noxibant Nirnilole Venus Mascarenhas
28. Maria Pitache Jackson Dias
29. Mog Amcho Dogaimcho dykvan Fernandes
30. Tunch Zai Sangatak Sanifa Rodrigues
31 Take my hand Black In White
32. Ghirestkaiechi Axea Franky Paroda
33. Konkani Masala the 7 Notes Band
34. Bebdo Ageema Fernandes
​
​